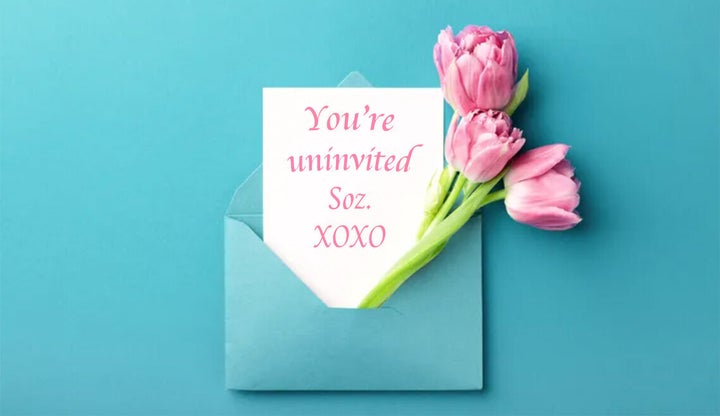 Good news! For those of you who have been biting their nails and holding their breath to see if their wedding this summer can still go ahead, you'll now be aware that weddings of up to 30 people are allowed in England, introduced from 4th July. For those still wishing to postpone, I am currently taking bookings for the Autumn 2020.
Whilst it will be a huge relief for some, it still poses an awkward problem for anyone who originally planned a larger celebration and now has the enviable task of reducing the guest list.
How the heck do you choose your favourite 30 people? retract invites? while still keeping your relationships with family and friends in tact and on good terms.
Many will be disappointed not to have the party afterwards but this can still be arranged at a later date. Besides, there's something rather magical about hosting a wedding on a smaller scale and it will certainly alleviate the stress of planning a massive do. Smaller weddings are relaxed, deeply personal and offer you the opportunity to spend quality time with your loved ones – something we all need right now.
Those wanting to press ahead with a more intimate day should think about the people they've seen most within the last six months. Choosing guests simply because you feel obliged to is not the best course of action – now's not the time to buy into family politics. Close your eyes and imagine who's a big part of your life and who you would miss the most if they weren't there. Think about people who make you feel happy and have always been there to supported you.
Explain to those you have to turn away the difficult position you've been put in, give plenty of notice and invite to the reception further down the line.
Anyone who truly cares about you will understand.
Good luck and all the best xx