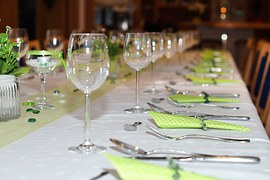 .
You may want a ceremony to celebrate a life changing event such as a graduation, passing your GCSE's or a major work promotion! You could be launching a new business.
You may be planning retirement and want this ceremony to be marked by something personal about your time at work. You may want to include images, music, readings, a toast, a fun quiz about you, asking work colleagues to celebrate with you by writing some special comments about you or sharing poignant/funny stories.
Perhaps you have recently been divorced and want to share a healing ceremony with your family and friends.
Alternatively, you maybe retiring and wish to mark this with a special ceremony to celebrate your new life and plans ahead or you or your partner / family member have been seriously ill and are now adjusting to a different life than the one you had anticipated.
Other celebrations may include engagements, milestone birthdays, adoptions and many more!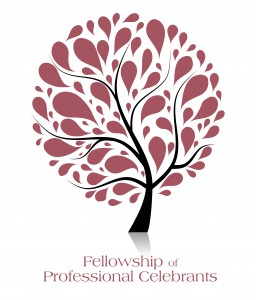 Call Rebecca @ Sheffield Wedding Celebrant on 07528637825 or use the contact form on this website to email me.