I am a Sheffield Wedding Celebrant and can officiate ceremonies to renew the wedding vows of a couple in any setting of their choosing, making the occasion special and personal to the two people involved.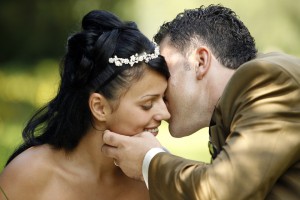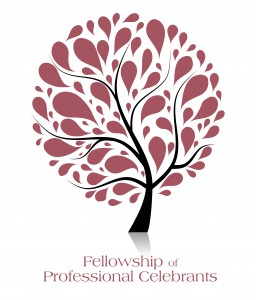 A renewal of vows amongst married couples is becoming more and more popular these days. There are many reasons why a couple may want to renew their vows:
You may want to declare your vows again as a way of recommitting to your partner after a difficult or testing time in the relationship.
If you have married abroad, you may want a ceremony with family and friends closer to home.
Perhaps one or both of you has been tackling a serious illness but managed to pull through and you want to reaffirm your love for each other.
Or maybe you wish to celebrate a special anniversary such as a Silver, Pearl, Golden or Diamond Wedding!
  
The basic cost is £295 with extras to be negotiated, if requested, at the initial home visit. Any travel costs will be added.
The standard charge includes:
home visit
telephone contact with celebrant
draft ceremony for checking
order of ceremony agreed
one symbolic element
friendly support
liaison with your venue
walk through prior to ceremony
professional delivery of the service in venue of your choice                        
your own written copy of the service
There is no legal requirement for renewal of vows or a blessing so you don't need to involve the registry office.
Whatever the scenario, I as a Sheffield Wedding Celebrant can create a beautiful, unforgettable experience for you and your loved one so please get in touch on 07528637825 or contact me via the form given on this website.