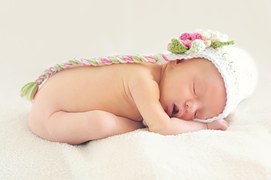 As with civil wedding ceremonies, the government introduced a scheme to offer civil ' baby naming' ceremonies as an alternative to a religious ceremony and as a trained celebrant, I am able to officiate these. This does not mean that your ceremony cannot include religious or spiritual elements because I support all faiths and atheists alike.
To make the ceremony more relevant to you and your child, I create with you ideas to customise each ceremony. I can help you weave a tapestry of beautiful words together to welcome your child into the world, including the promises that are made to your child, by yourselves as parents or for the supporting adults, reflecting the role you wish for them to play in your child's life. I often involve grandparents and other children in these ceremonies, if it is requested, as their participation in these ceremonies helps to create those special touches that won't be forgotten.
Symbolic elements can also be woven in to make the baby naming ceremony more meaningful to you which may include those listed below :
Unity Sand Ceremony
Best Wishes, Memory Book
Single Candle Ceremony
Naming Ribbon
Rose Ceremony
Time Capsule
Petal Shower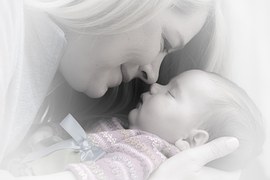 Many parents today want their child to be able to choose their own faith when they are old enough so don't want a traditional Christening.
You may be welcoming an adopted child or a new step-family step family may wish to make a commitment to each other. You may want an older child to have a name giving or coming of age celebration.
The music, readings, poems and venue can all be chosen by you to create and personal and beautiful occasion.
The cost of the standard ceremony is £195 although additional extras can be negotiated at the first home visit. This cost includes:
telephone contact with celebrant
draft ceremony for checking
order of ceremony agreed
friendly support
liaison with your venue
walk through prior to ceremony
professional delivery of service in venue of your choice
your own written copy of service.
Call Rebecca Dunn @ Sheffield Wedding Celebrant on 07528637825 or use the contact form on this website to email me.